W7 WORKSHOP
Refugee health
Friday, 30.09.2016 | 15:00 - 17:00 | Room
Organised by DG Health and Food Safety (DG SANTE), European Commission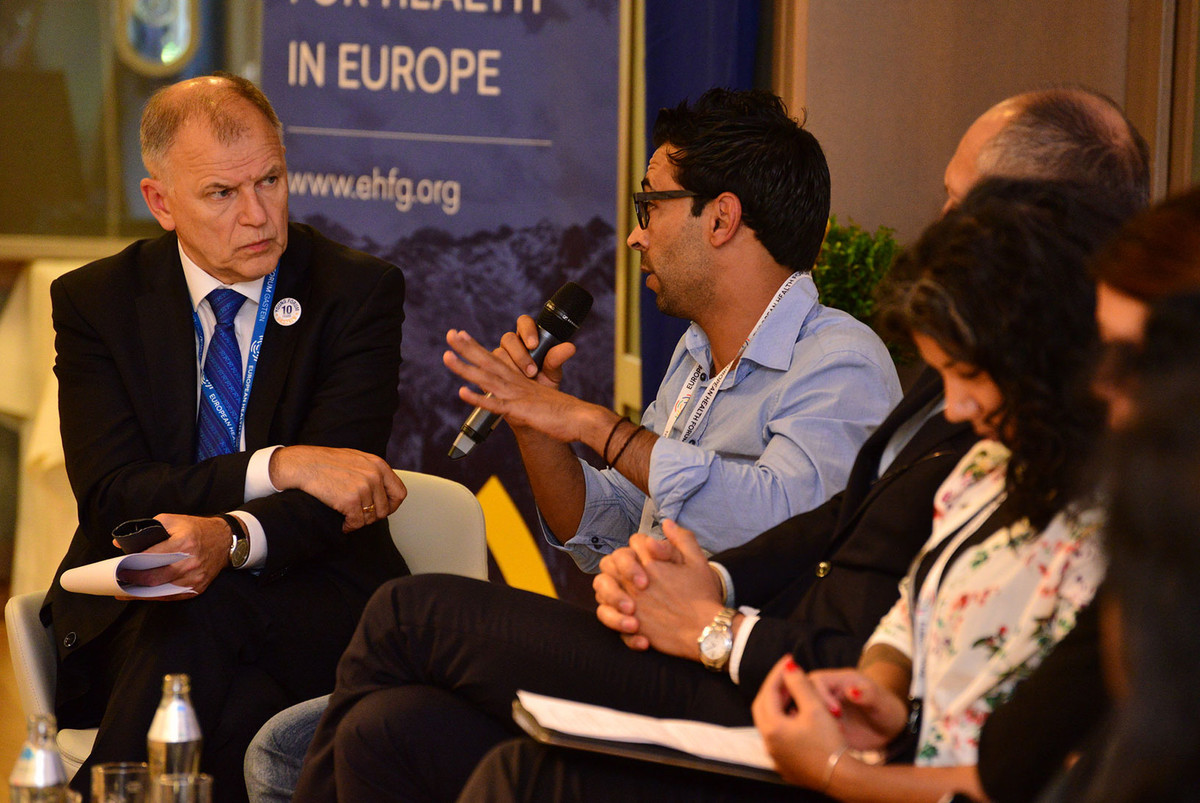 A journey, from arrival to integration
Refugee health is an increasingly important topic that is frequently mixed with migrants health, when the problems and the solutions are usually different. The involved population, the expectations, the health situation, are usually different and, even if refugees are not an homogeneous population, they encounter similar problems of access, understanding and integration.
This workshop will cover a refugee's journey, from arrival to relocation and integration in the destination country, related to the health needs and the contacts with the health systems, from the point of view of refugees themselves – including the ones that have acted as well as formal or informal health workers – and the EU health actors, being formal health systems or NGOs.
Our obejectives are:
– To mirror the journey's impact on the health of refugees and on the health systems, identifying the specific needs in the different moments and how health systems should respond.
– To listen to the concerns of refugees and of health professionals.
– To better adapt EU response.