W2 WORKSHOP
Cancer care
Wednesday, 28.09.2016 | 09:00 - 11:00 | Room
Organised by Bristol-Myers Squibb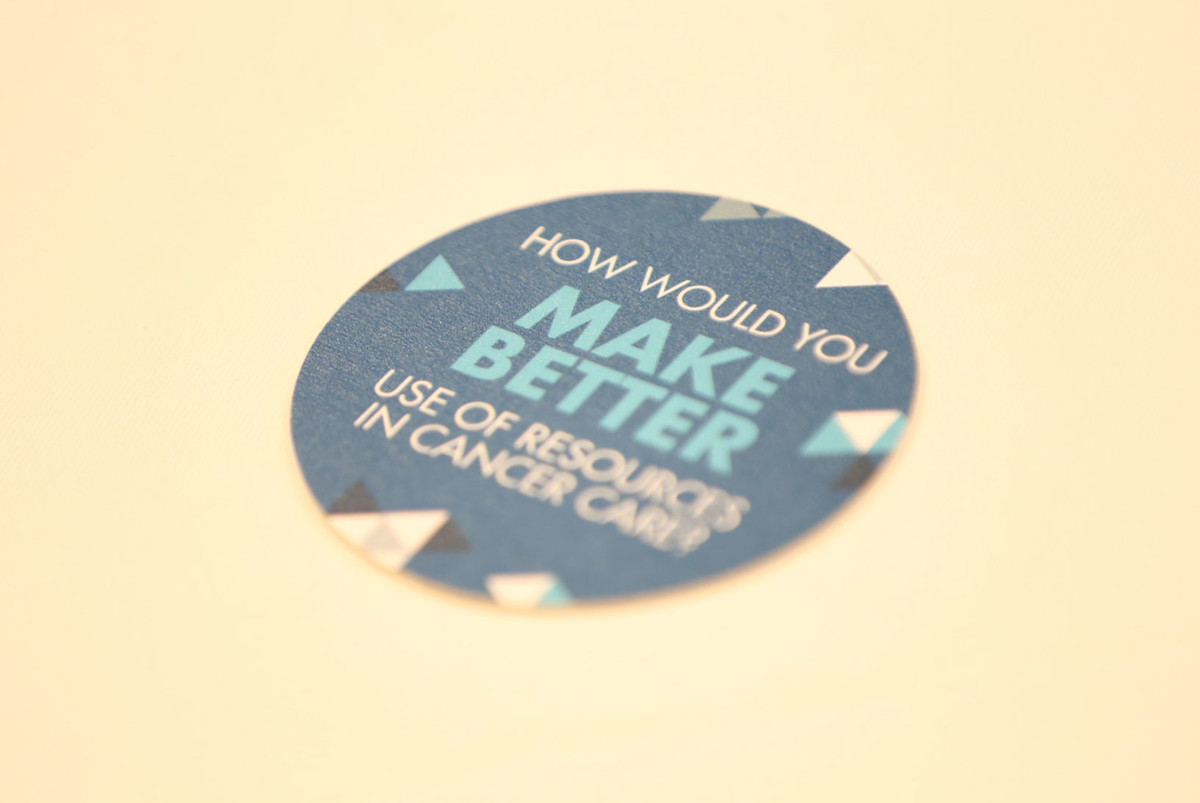 Sustainable and equitable cancer care: tomorrow's reality or science fiction?
Cancer increasingly affects us all. The growing socio-economic and personal burden of cancer in our ageing populations means an ever increasing pressure to deliver more efficient outcomes within restricted budgets. The landscape is evolving and in order to meet and exceed current standards of care, we must look for long-term, sustainable solutions. This presents a unique opportunity to improve the organisation and delivery of cancer care.
This workshop will address the need for European policy frameworks to better allocate resources and services proven to offer the best long-term outcomes and value to patients and society alike. It will discuss the implications of such challenges from a multi-stakeholder perspective and explore potential solutions for sustainable cancer care in Europe.
Through involvement of leading clinical, political and patient stakeholders in a panel discussion, the workshop will offer participants the opportunity to gain insights into this increasingly important issue.