L2 LUNCH WORKSHOP
Personalised prevention
Thursday, 29.09.2016 | 12:00 - 13:30 | Hotel
Organised by European Federation of Pharmaceutical Industries and Associations (EFPIA)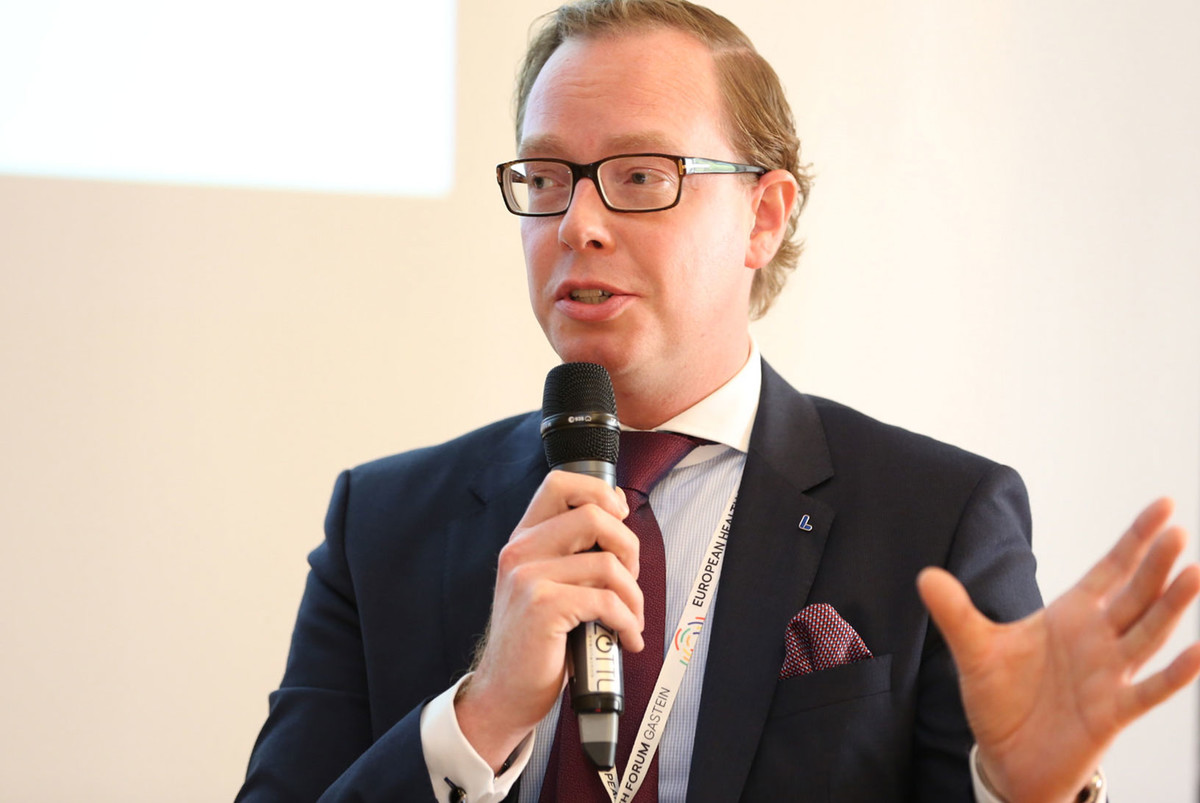 The current trend towards patientcentred healthcare and the increasing focus on personalised medicine (PM), due to advances in genomic science, are paving the way for a more personalised approach to prevention as well.
Personalised prevention can be defined as the personalisation of risk assessment and interventions for the individual – at any age. This innovative approach will be the focus of the workshop, which will address questions such as:
– How can lessons and knowledge from personalised medicine be used for making prevention efforts more targeted and effective?
– How can increased knowledge regarding genomics and risk groups be translated into effective prevention interventions?
– What is the role for the digital sector, Big Data and electronic applications?
– What are the barriers for ensuring a personalised prevention approach (i.e. funding, silo-thinking, etc.)?
– How can personalised prevention as an essential part of PM contribute to a more holistic vision on health, well-being and healthcare?