F7 FORUM
PROJECT SESSION
Thursday, 29.09.2016 | 17:00 - 19:30 | Room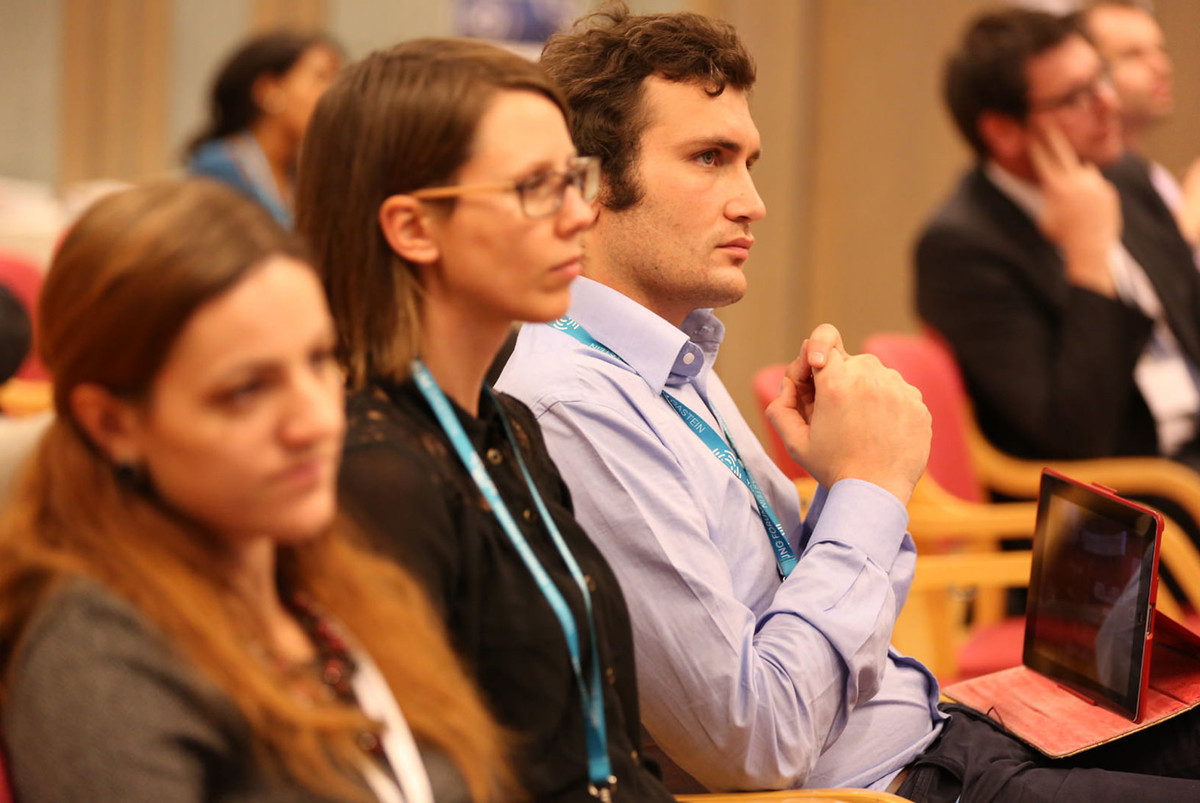 Selected projects presented at the #EHFG2017.
Project 1 | Active and healthy ageing starts in childhood
Organised by European Federation of Allergy and Airways Diseases Patients' Associations (EFA)
As life expectancy increases, active and healthy ageing should be fostered to ensure health systems' sustainability and performance. Adolescents with chronic diseases (i.e. asthma, diabetes) often fail to adhere to treatment, leading to deteriorated quality of life in adulthood, reduced productivity and opportunities to stay in workforce, leading to higher public costs.
EFA conducted a survey among young people with chronic diseases (in particular asthma) in four European countries for identifying the underlying causes for non-adherence to treatment. The results lead to recommendations for patients and their families, healthcare professionals and policy-makers, to support a better adherence to treatments and the self-management of chronic diseases. The goal of the session is to gain consensus on the recommendations and identify next steps towards the implementation of an educational plan and its proposed actions at the national level in Europe.
Identifying the underlying causes for non-adherence to treatment in adolescents with a chronic disease (Asthma)
Erkka Valovirta, Professor, University of Turku, Finland; Pediatrician and Pediatric Allergist, Terveystalo Turku, Allergy Clinic; Past President of EFA
Discussion of recommendations
Karin Kadenbach, Member of the European Parliament (S&D, Austria)