Board
Vesna Kerstin Petrič
Board member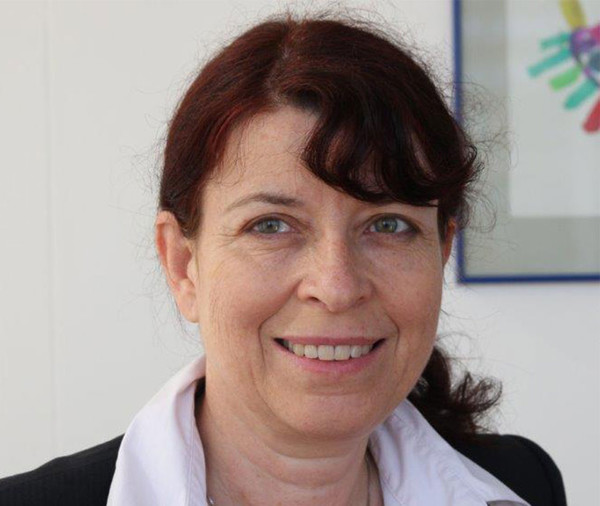 Dr Kerstin Vesna Petrič is the head of the Office for Cooperation with WHO at the Ministry of Health of Slovenia. She assumed this position following a successful engagement as Director General of Public Health (2019-2022) and Head of the Division for Health Promotion and Prevention of Noncommunicable Diseases at the Ministry of Health of Slovenia (2004 -2019). Holding a master's degree in public health and clinical aspects of addiction she contributed to the development and led implementation processes of different policies in area of alcohol and tobacco control as well as illicit drugs at national and international levels.
From 1998 to 2004 she was acting as WHO Liaison Officer. She was a member of the WHO Standing Committee of the Regional Committee for Europe (SCRC) from 2016 to 2019.
Dr Kerstin Vesna Petrič is since 2021 a member of the Executive Board of WHO. In May 2022 she assumed the position of Chair of the WHO Executive Board.