Board
Vesna Kerstin Petrič
Board member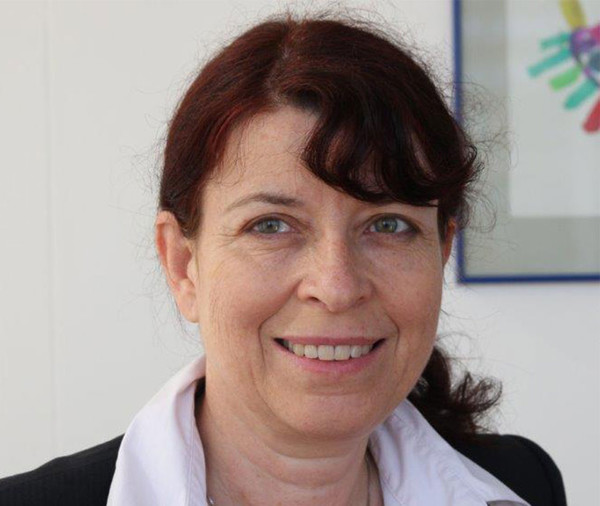 Dr Vesna-Kerstin Petric is currently Head of Division for Health Promotion and Prevention of Non-communicable Diseases at the Ministry of Health of the Republic of Slovenia.
She graduated in Medicine at University of Ljubljana in Slovenia and earned a Master Degree in Public Health and Clinical Aspects of Addiction at University of London, King's College, Institute of Psychiatry. Dr Vesna-Kerstin Petri? has an extensive national and international experience in working on public health policies and a proven track record of leadership on politically demanding health issues. She has established a coalition of partners in support to tobacco control in Slovenia and since then successfully contributed as a civil servant to the adoption of restrictive tobacco control policies including ban on smoking in all closed places (2007) and plain packaging (2017).
Among others, she is a member of the Standing Committee of the Regional Committee for Europe and she is co-chairing the Global network of WHO national counterparts for implementing the Global strategy to reduce the harmful use of alcohol, deputy-chair of the Board of the Agency for safety in traffic, member of the Advisory Group of the Alcohol policy network in Europe, member of the Steering Committee of the European Observatory on Health Systems and Policies, member of the Management board of the EU Monitoring Centre for Drugs and Addiction and is chair of the National coordinating group for the implementation of National Diabetes Plan. She is also a holder of the WHO certificate of appreciation (2009) for contribution in tobacco control.