Advisory committee - Individual member
Matthias Wismar
European Observatory on Health Systems & Policies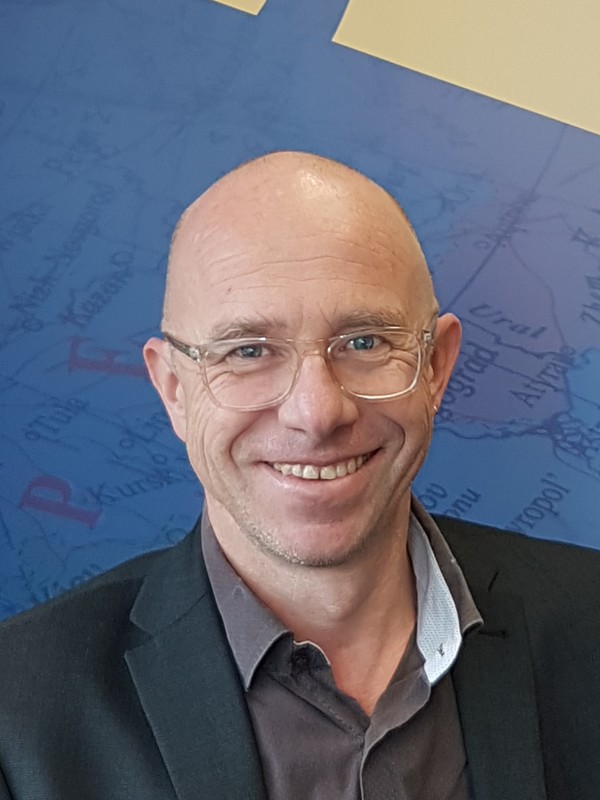 Dr Matthias Wismar is programme manager at the European Observatory on Health Systems and Policies. He is leading, managing and developing studies, policy briefs, rapid responses and face-to-face dissemination events including policy dialogues, evidence briefings, book launches and webinars.
His main areas of interest are health policy, politics and governance; civil society and health; European integration and health and health systems; the health workforce; and health in all policies (HiAP).
He holds a doctorate in political science from Goethe University, Frankfurt (Germany) and has also studied at the University of Southampton (UK) and at the Nuffield College, Oxford (UK). Before joining the Observatory he was heading a health policy research unit at Medical School Hanover (Germany).