Advisory committee - Individual member
Matthias Wismar
European Observatory on Health Systems & Policies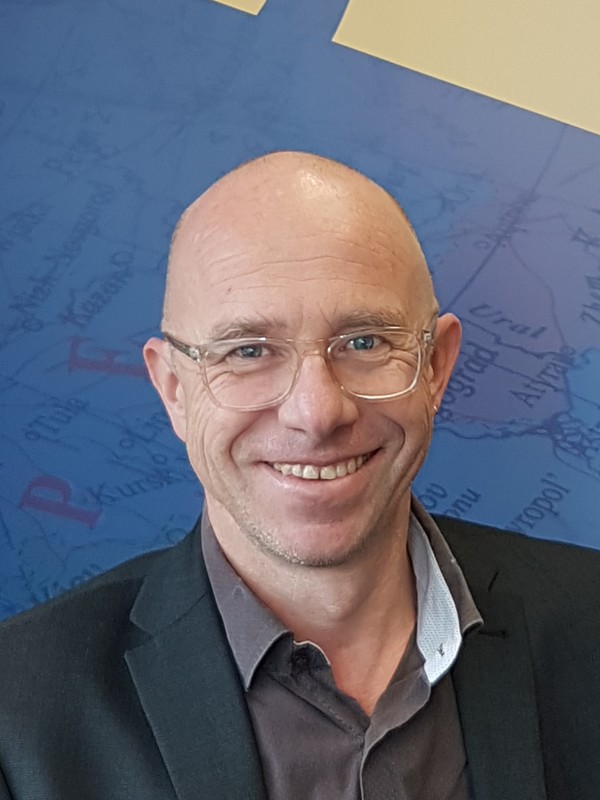 Matthias Wismar is Senior Health Policy Analyst at the European Observatory on Health Systems and Policies. In this capacity, he works as a knowledge broker supporting evidence informed policy-making for health and health systems. He has covered in his professional career a wide range of policy and health system related topics.
In recent years he has focused his activities on Health in All Policies (HiAP), health impact assessment (HIA), Health for All (HFA), health targets, inter-sectoral governance, health system governance, the European Union and health services, the European Union and health research, cross-border healthcare and health professional mobility in the European Union. The geographical focus of his work is the WHO European Region comprising 53 Member States.
Prior to joining the European Observatory he was unit head of European Health Policy Research at Hannover Medical School (Germany). By training he is a political scientist. He holds a doctorate from Goethe-University Frankfurt (Germany) and also studied at the University of Southampton (UK) and at Nuffield College, Oxford (UK).