Advisory committee - Individual member
Maggie Davies
Health Action Partnership International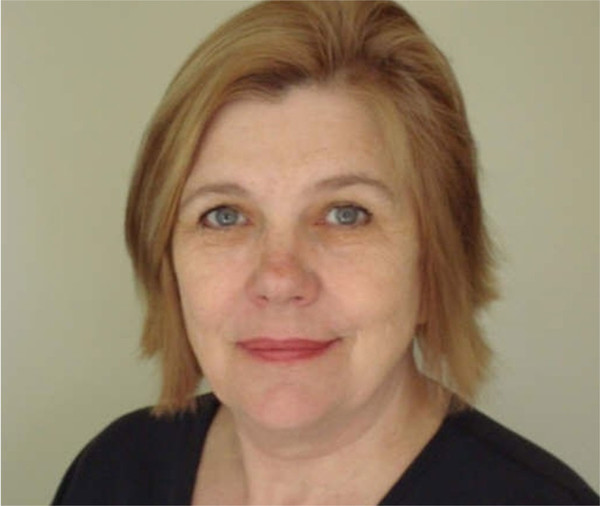 Maggie Davies, is the Executive Director of the Health Action Partnership International, a community interest company that aims to address the social determinants of health by bringing together organisations and professionals from across countries and differing sectors.
Maggie is also a tutor on the Distance Learning MSc in Health Promotion for the London School of Hygiene and Tropical Medicine. She is Global Vice President for Conferences for the International Union of Health Promotion and Education.
Previously a lecturer in semiotics, Maggie has over 20 years experience of work in the field of public health which has ranged from managing local services to large-scale international projects. This includes work for organisations such as the European Commission, WHO and the World Bank. Maggie has also been a volunteer for non-government agencies and has been Director of the Terrence Higgins Trust and Rape Crisis, Croydon and President of EuroHealthNet. She has a record of publication in the field and most recently has been an editor of Intersectoral Governance for Health in All Policies. Maggie is a fellow of the Faculty of Public Health.