Advisory committee - Individual member
Mira Jovanovski-Dasic
South-eastern Europe Health Network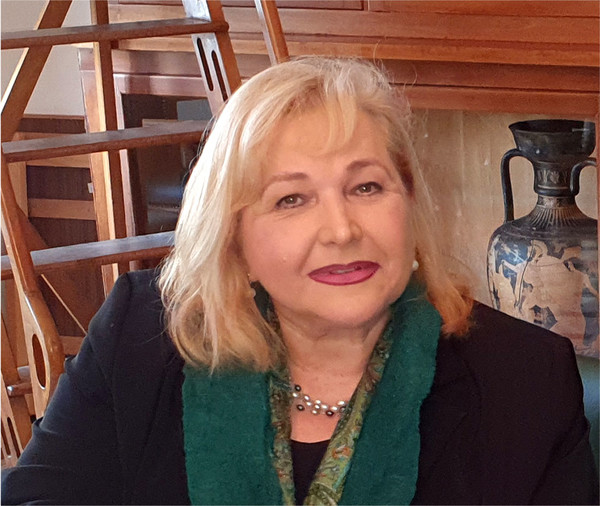 Dr Mira Jovanovski Dašić for more than two decades worked as a medical doctor and specialist paediatrician in the public and private health sectors before becoming a National Professional Officer in Montenegro with the WHO Regional Office for Europe. She has served as the United Nations HIV/AIDS/tuberculosis focal point for Montenegro and worked as consultant/adviser for various national and international organizations and institutions.
She has served as Deputy Minister of Health and General Director at the Directorate for Bioethics and International Cooperation in the Government of Montenegro.
Dr Jovanovski Dašić has extensive expertise in the development of policies and regulations in numerous areas of public health.
In her early age she has been partially educated and brought up abroad (Ethiopia, USA), giving her advantage in knowing different cultures, environments and societies and
also understanding the importance of addressing inequality issues in health.
She holds a diploma in medicine, a specialty degree in paediatrics and a master's degree in medical science.
Besides her mother tongue, Dr. Jovanovski Dašić speaks equally well English, Italian and Macedonian.