Advisory committee - Institutional member
Andrea Ammon
European Centre for Disease Prevention and Control (ECDC)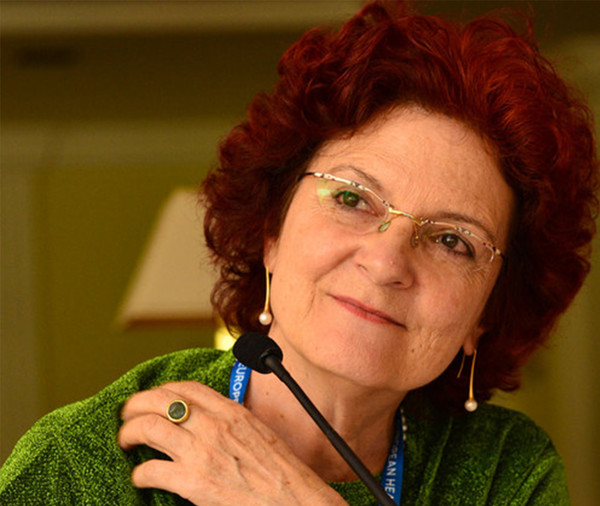 Dr Andrea Ammon, MD, MPH, was elected as the new Director of ECDC for a period of five years by the ECDC Management Board on 22 March 2017 and was formally appointed on 16 June 2017. Previously, Dr Ammon was ECDC's Acting Director from 1 May 2015.
Andrea joined ECDC as the Head of the Surveillance Unit in 2005. The unit was responsible for developing The European Surveillance System (TESSy), implementing a long-term surveillance strategy for the European Union (EU), evaluating the Dedicated Surveillance Networks (DSN), performing step-by-step transfer of DSN activities to ECDC, revising the EU case definitions and producing an Annual Epidemiological Report on infectious diseases in the EU.
From April 2011 to April 2015, Andrea Ammon was Deputy to the Director and Head of Unit for Resource Management and Coordination.
Prior to joining the ECDC, Dr Ammon served in several roles at the Robert Koch-Institute, in Berlin, Germany, most recently as Head of Department for Infectious Disease Epidemiology. In this capacity, she maintained and further developed the German national surveillance system; coordinated the national outbreak response team for current and emerging infections; coordinated emergency planning for influenza; directed the national Field Epidemiology Training Programme; coordinated epidemiological research programmes in infectious diseases and provided scientific advice for government Ministries, Members of Parliament, and the public.