People behind the EHFG
Founding fathers
We sat down with the man who founded the European Health Forum Gastein 20 years ago. Back then, at the turn of a new millennium, Professor Günther Leiner talked about European health policy "being at a crossroads". On occasion of the organsiation's anniversary, he agreed to look back with us at the long way the EHFG – and EU health policy – have come since then.
We talked also to the main founding figures of the European Health Forum Gastein about the ideas behind the Forum, main challenges and unexpected supporters, and how do they see Europe and the EHFG now.
In conversation with: Hans Stein, Baldur Wagner Andrzej Rys and Maria Rauch-Kallat.
All, accompanied by lovely illustrations by Señor Salme.
Founders
Hans Stein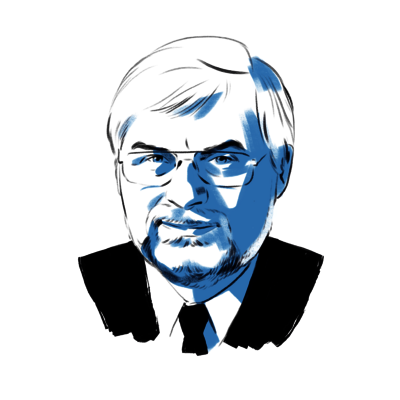 Baldur Wagner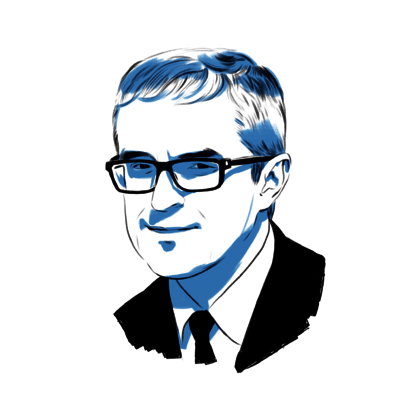 Andrzej Rys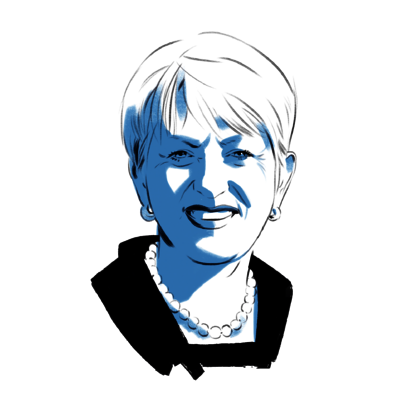 Maria Rauch-Kallat