Board
Ilona Kickbusch
Graduate Institute of International and Development Studies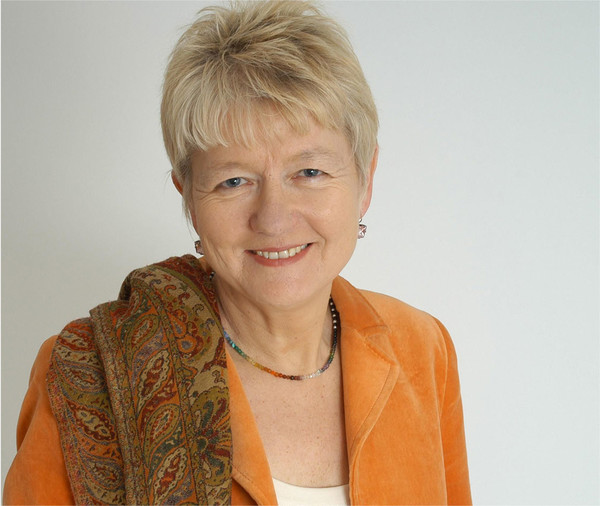 Ilona Kickbusch is the Founding Director of the Global Health Programme at the Graduate Institute of International and Development Studies, Geneva.
She is senior advisor to the Regional Directors of the WHO Regional Office for Europe and the Eastern Mediterranean. Ilona has been deeply involved in the development of the Health 2020 European health policy framework. She is a member of the independent Ebola interim assessment panel of the WHO.
In Switzerland she serves on the executive board of the Careum Foundation and on the expert panel to the Federal Councillor to advise on the implementation of the Swiss Health Strategy 2020. Ilona has contributed to innovation in health in many ways throughout her career and now advises organisations, government agencies and the private sector on policies and strategies to promote health at the national, European and international level. She has worked with the WHO at various levels and in academia as professor at Yale University. She has received honorary doctorates from the Nordic School of Public Health and the University of Girona.
Ilona has published widely and is a member of a number of advisory boards in both the academic and the health policy arena. She has received many awards. Her key areas of work relate to Global Health Governance, Health Security, Public Health, Health Promotion, Health Literacy and Health in All Policies. She has a strong commitment to women's rights.